Advanced Digital Security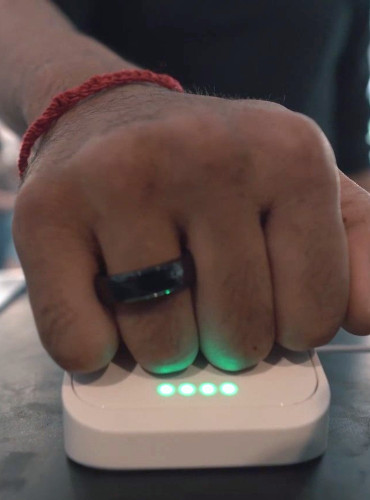 Make payments, secure logins, access your home, car, and more with our batteryless smart ring that requires no charging!
Always have your TOTP, U2F, MFA, 2FA, HMAC, PGP, BIP32 wallets and more with our Apex Flex subdermal security key.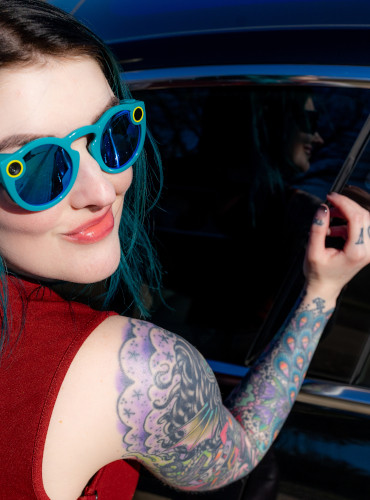 VivoKey Apex products can now be registered as a keycard with your Tesla 3, Y, *S, or *X. Go keyless! *2022 or later models.
✓ Comfortable
Apex Ring comes in sizes 5 to 13 with a wide bevel cut to fit comfortably on your finger.
✓ Durable
With an IP-67 rating against dirt and water, your Apex Ring is safe even while swimming.
✓ No battery
Hassle free ISO14443A NFC communication means there's no battery to keep charged.
Apex Flex: biotech + cybersec
Subdermal technology has the potential to solve so many problems. We're starting with secure digital identity.
The Apex Flex is a subdermal security key that can run multiple security and identity applications such as OpenPGP, multi-factor factor authenticators, OTP code generators, FIDO2 tokens, and more. With so many potential applications like portable medical records, international passport data, and eID identification, the future is bright with VivoKey Apex Flex.
"Your digital identity should not be abdicated to your phone or computer."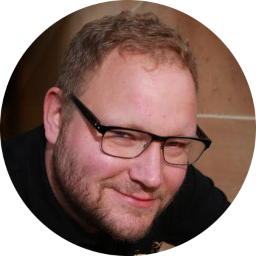 Whether you're curious about our products, our team, or even press, we're here to answer any questions.