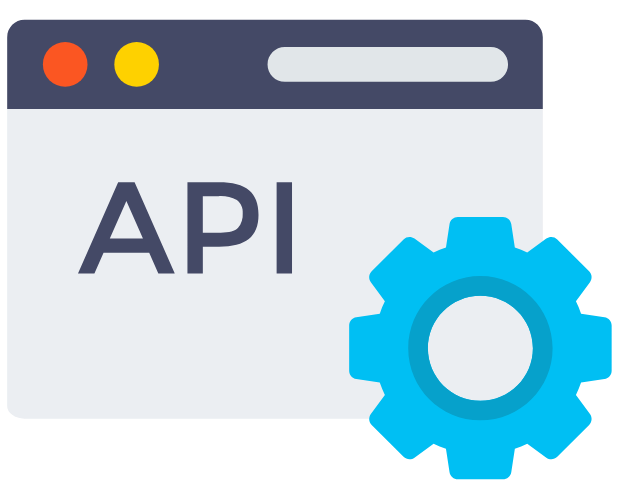 We believe our technologies can help solve many problems, especially with the right partners. We are interested in working with comapnies who wish to integrate VivoKey's secure digital identity and strong authentication capabilities into solutions, business models, and products.
We have powerful APIs and SDKs that work together to perform NFC chip scanning and authenticity checking for you, and provide a verified hash ID that is unique to the VivoKey product and developer account.
Access to our API is free, however you must request a developer account and API keys. Basic use of the API is also free for low to medium bandwidth applications. Large scale, high volume applications can be negotiated with extremely favorable terms.