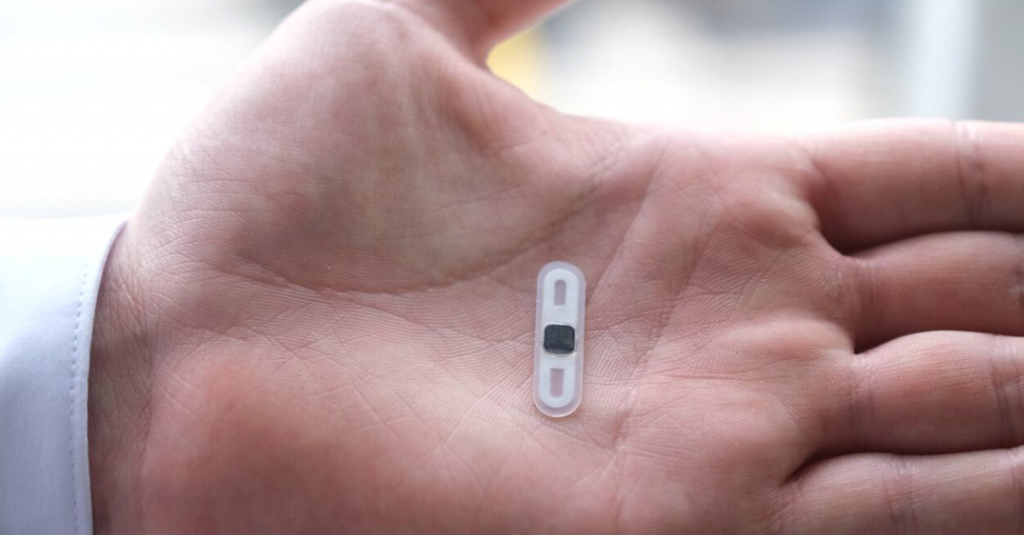 Unforgettable security key
The Apex Flex subdermal security key from VivoKey Technologies is a contactless smart card platform that will always be there for you. Securing your digital identity with the strong cryptography in a security key or token can provide excellent protection against hackers, phishers, and scammers. However, protecting security tokens against loss and theft remains a serious problem, blocking effective use of cryptographic technologies in every day life. Apex can free your digital identity, and make it part of the one thing that matters most - you.
Apex Flex
$399.00
Critical credentials, always there when you need them. Reservations for Apex Flex subdermal security key are opening soon. Subscribe for updates to be the first to know!

• Includes placement by qualified professional
• Deploy VivoKey apps with iOS or Android
• Secure element 50+ year working life
• No battery, no charging
• Share NFC data with smartphones
• Register as Tesla vehicle key
• Link with compatible access systems
• Security apps OTP, FIDO, HMAC, PGP, etc.
• Payment features not supported, get Apex Ring.
We've partnered with smart card service provider Fidesmo to handle secure application deployment to VivoKey Apex devices over NFC. To get started, install the Fidesmo app on your phone and scan your Apex. Check our our list of Apex apps to see what we've published so far.
The placement procedure for Apex Flex is similar to placing body jewelry and be performed by qualified medical professionals or licensed body piercers who are trained in aseptic procedure, working with skin, and placing objects under the skin using needles. Professional placement is critical for your health and safety. We are here to help you find a professional who can safely place your Apex Flex.
Apex Flex is placed just under the skin using an injection-like procedure. A placement needle is used to create a small incision and subdermal pocket, then it is removed. The Flex is inserted through the small incision, and a standard adhesive bandage is applied. You should be able to use your Apex Flex immediately after placement, and initial healing only takes 12 to 24 hours. Complete healing requires being gentle with your Flex for 2 to 4 weeks.